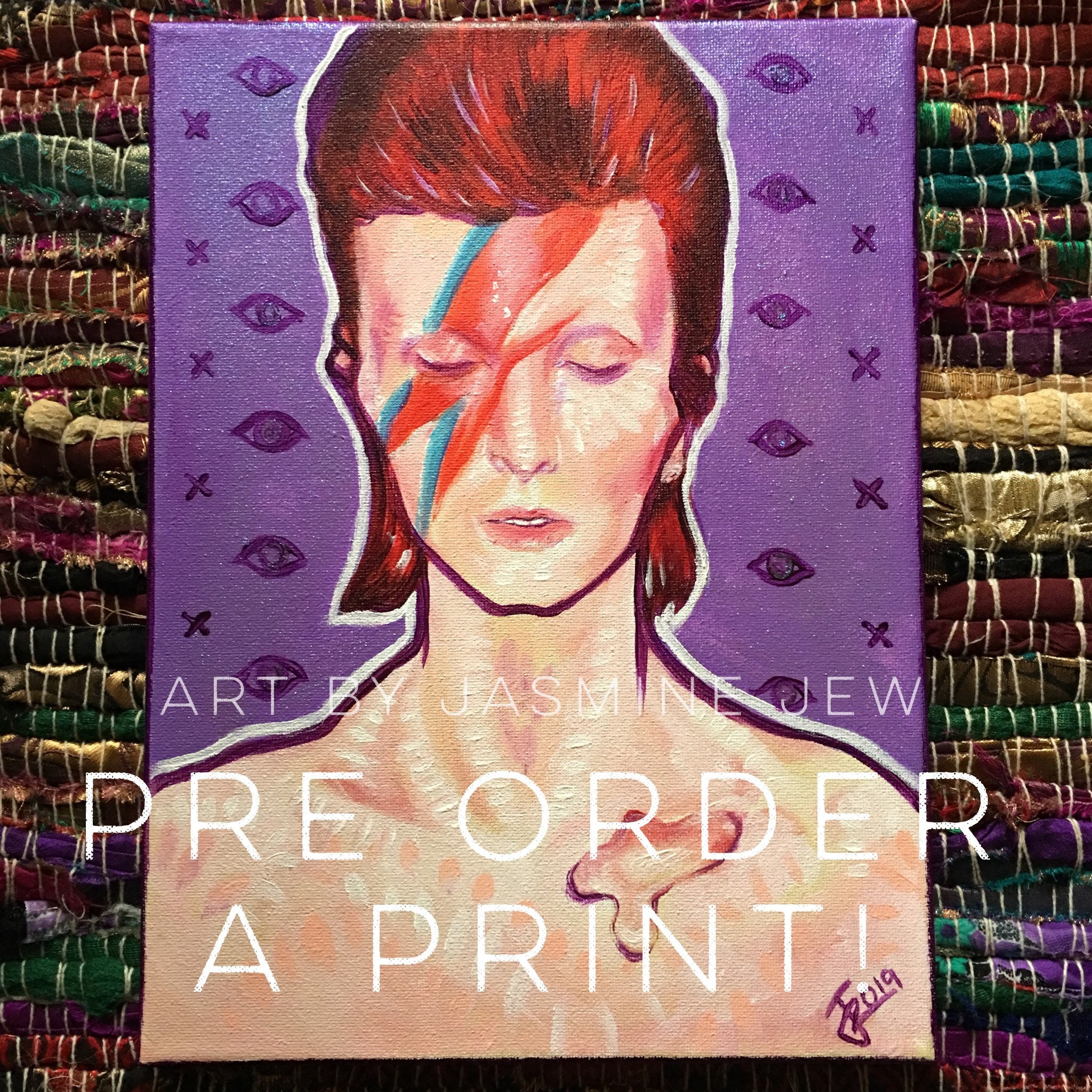 Prints of this piece will be available on 5/20/19.

Limited edition reproduction of Original art by Jasmine Jew
Available as
•8x10in: $20
•11x14in: $25

Shipped in a tube!
Shipping from United States
Shipping prices vary and are based on the item being purchased. All shipping prices are listed. I will ship within 3-5 business days after payment is received.

Refunds
No exchanges or refunds will be done at this time.
Additional
www.facebook.com/MidmourningArt

Instagram/twitter: @MidmourningArt