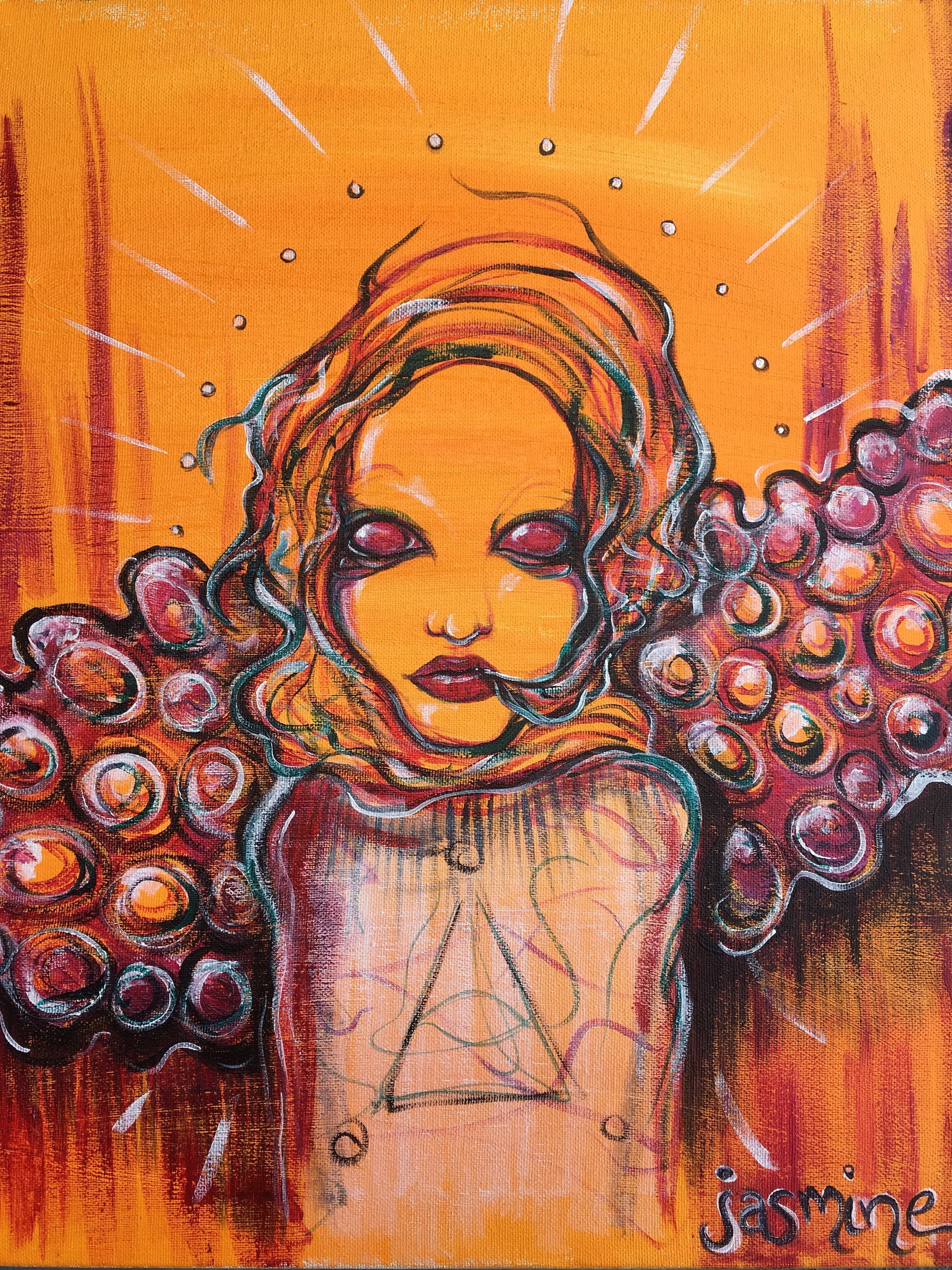 Bird Lady
•based of character in Neil Gaiman novel
•16x20" acrylic on canvas
•ready to hang
•will stare at you from across the room. Good luck.
Shipping from United States
Shipping prices vary and are based on the item being purchased. All shipping prices are listed. I will ship within 3-5 business days after payment is received.

Refunds
No exchanges or refunds will be done at this time.
Additional
www.facebook.com/MidmourningArt

Instagram/twitter: @MidmourningArt